Watch videos on various topics including industrial hose safety, component kitting, financial costs of steam systems, and more – through FAQs, webinar recordings, training videos, etc.!
Watch videos, download datasheets and get technical insights from the application engineers at Peerless.
Bench Top Extraction Systems
Peerless offers a variety of bench top systems for extracting fumes and capturing of odors to create fume-free workplaces in, for example, laboratories, hospitals, medical offices, schools, and industries producing electronics.
Creating a Safer Workplace and a Sustainable Environment
To maintain a safe and sustainable working environment it is important to use equipment that captures and filters the harmful emissions. The purpose of these extraction systems are to capture the particles or substances before they even reach the breathing zone or pollute the environment in order to maintain a safe and sustainable working environment. These systems are easy to position and use; and have a good looking design that suits the workplace.
Peerless also offers Dust and Fume Extraction systems for dust, combustible dust, fumes and oil mist; and waste management.
Let us help your organization's productivity levels take off by improving the overall safety of your equipment and where your team members work everyday. 
Using Extraction Arms to create safer workplaces and sustainable environments
To maintain a safe and sustainable working environment, it is important to use equipment, such as an extraction arm to capture and filter hazardous airborne contaminants that affect the air quality and the environment of the workplace.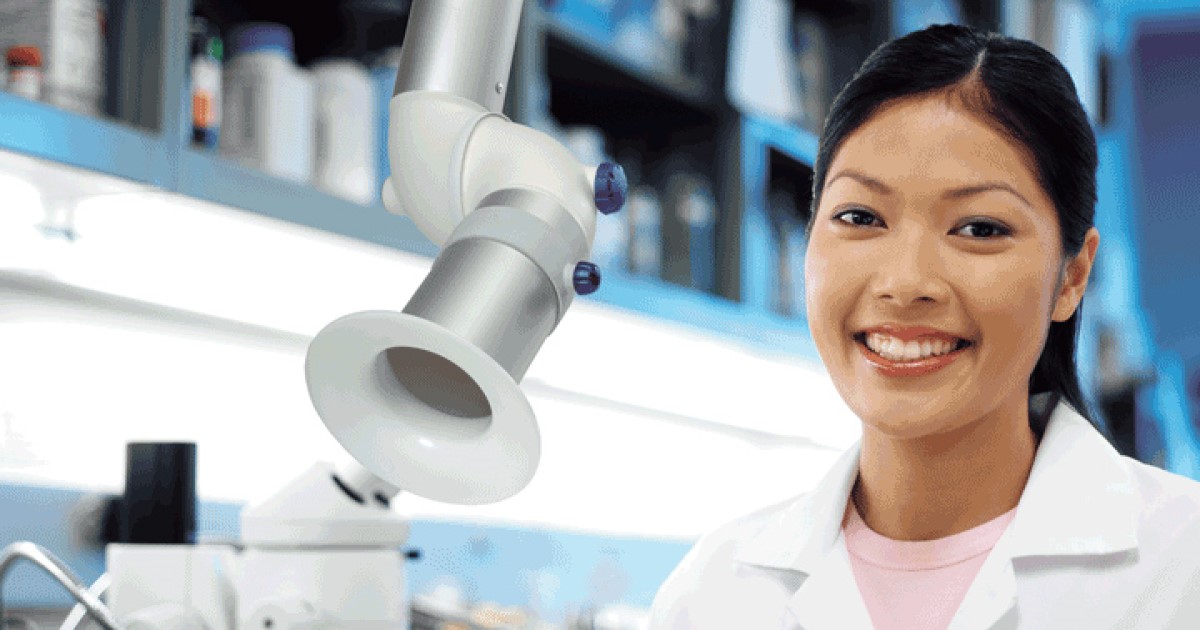 As a leader in industrial process solutions, we uphold the importance of building safe, reliable piping systems engineered to be efficient and sustainable for years to come.