Looking for training videos?
Topics include: Industrial Hose Safety, Electrical Wiring Diagrams, Component Kitting, Valve Actuation, Tube Fittings, Ball Valves, Teflon Hose, DBBs, Hose Couplings, and more!
Watch videos, download datasheets and get technical insights from the application engineers at Peerless.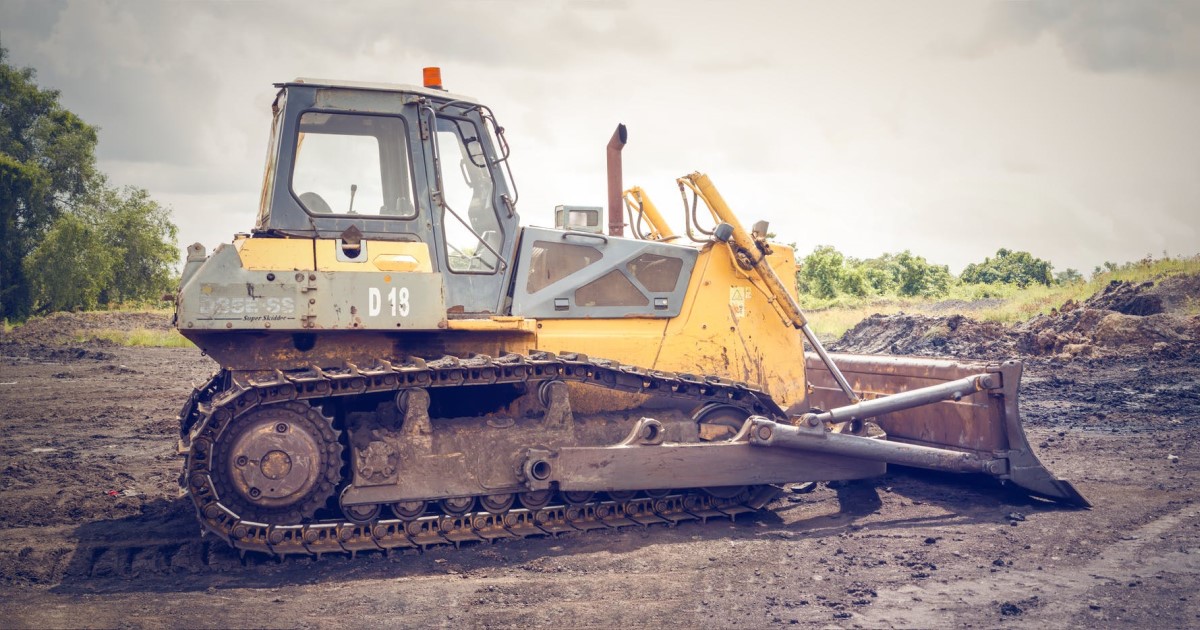 Peerless offers a wide variety of hoses including gas, chemical, water, vacuum/ducts and steam. We are a member of the Hose Safety Institute, our staff is trained to NAHAD standards, and our quality system is certified to ISO 9001:2015.
Our general contractor markets consist of environmental, road and bridge construction. Our in-house hose experts will ensure you have the right hose to keep the water out and your equipment up to speed.
Peerless Hose Fabrication
Our NAHAD certified specialists will pressure test, inspect, and tag every hose assembly made in our shop to ensure it's safety and reliability using our state-of-the-art stainless steel hydro-test structure and pressure measurement system before leaving our facility, guaranteeing their performance.
Every hose is traceable and comes with specification documentation tagged for an at-a-glance record with our unique component tagging system.
Peerlses offers a wide variety of hoses for General Contractors
Teflon
Silicone
Stainless Steel
Plastic 
Rubber
Polyurethane
PTFE lined flexible
Teflon chemical
Corrugated
Gas/Liquid
Bulk tank truck
Cryogenic pump and vaporizer
Gas
Chemical
Water
Pharmaceutical
Vacuum/Ducts
Beverage
Steam
Liquid Cooling Data Servers
Setting Safety Guidelines for Hose Assemblies
NAHAD first recognized there was a need for hose fabrication guidelines in the early 1990's. In this article, we're going to discuss NAHAD's Hose Safety Institute and why it's important to work with a hose fabricator that's affiliated with the program.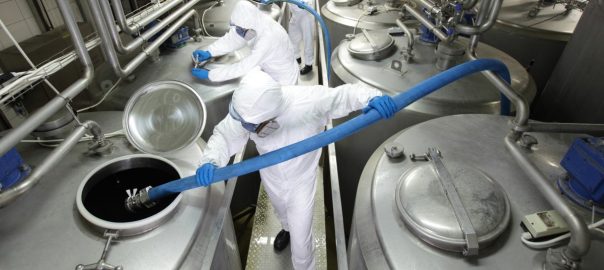 As a leader in safety, Peerless understands the importance of building safe, reliable piping systems that last for years to come.