Taking Valves to the Next Level
Safe, reliable valves to isolate, switch and control fluid flow in a piping system.
Gates, Globes, Checks
Ball & Plug Valves
Double Block & Bleed Valves
Butterfly and Knife Gates
PTFE-Lined Valves
Instrument Valves & Manifolds
Carbon Steel
Stainless Steel
Exotic Alloys
As a leader in safety, Peerless understands the importance of building safe, reliable valves that last for years to come.
Peerless was founded in 1914 by three business partners but in 1917, a leading stockholder named John C. McKendry was named company president. Now more than 100 years later, Peerless is still owned and operated by the McKendry family and John's great-grandson David is leading the way.
With extensive partnerships reaching over 200 manufacturers, we would like nothing more than to be your trusted resource for industrial flow component supplies. We can help you build safe,  trusted piping systems you can rely on for years to come.
Extensive, Trusted
Partnerships with Valve Manufacturers around the world.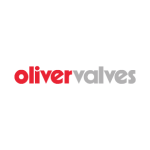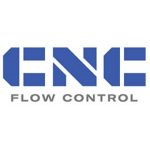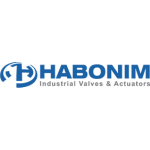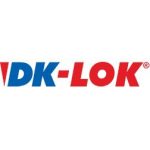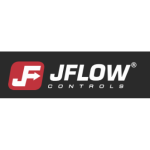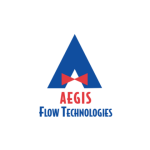 Have questions about Valves?
Our mechanical engineers are ready for challenging specifications.