Missed our last webinar? Full recordings are now available on-demand
Last week, we hosted the latest in our Peerless eLearning Webinar Training Series: "Magnetic Flow Meters 101, Featuring KROHNE."  We hope all of our attendees had a chance to learn something new – it was fantastic to host so many interested people, and receive so many great questions afterwards. 
If you missed it, don't worry! You can now access the webinar recording online. Click here to find out more about the webinar and access to the recording!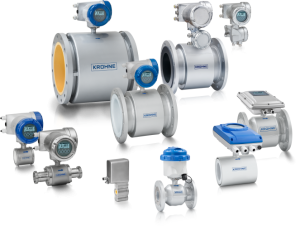 More Webinars Available Online