Watch videos, download datasheets and get technical insights from the application engineers at Peerless.
Wed., Sept. 23, 2020 at 11:00 AM EDT
Filtration 101 – Liquid Strainers & Gas Filtration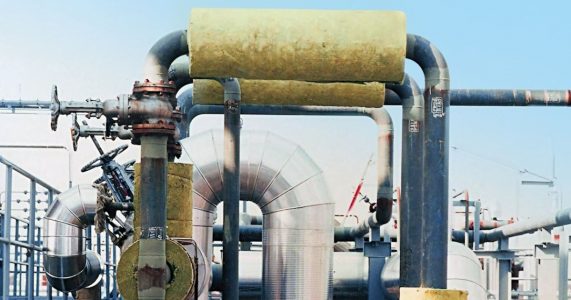 Reducing Total Cost of Ownership by Mitigating CUI - Featuring ROCKWOOL
Recorded Webinar - September 2, 2020
As part of our Peerless eLearning webinar series, this is a recorded webinar with our partner ROCKWOOL to discuss the topic of Corrosion Under Insulation (CUI). This discussion covers the following:
Concepts of Corrosion Under Insulation
Best Practices
NACE Concerns
Submit the form below to watch the recording!