Watch videos, download datasheets and get technical insights from the application engineers at Peerless.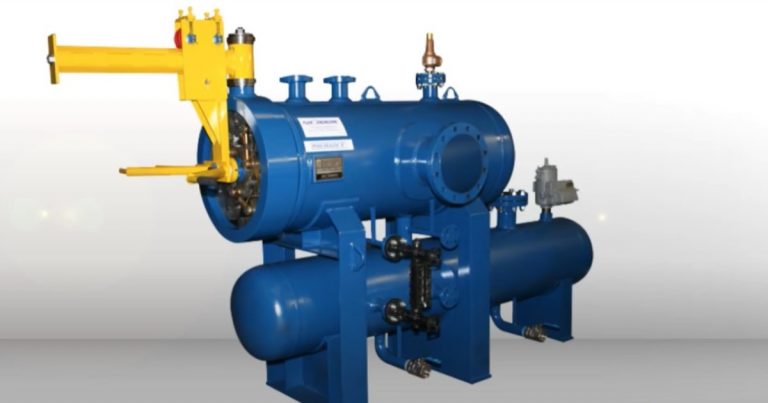 Filtration 101 - Liquid Strainers & Gas Filtration
Recorded Webinar - September 23, 2020
As part of our Peerless eLearning Webinar series, this was a recorded webinar with our partners at Fluid Engineering & TM Filtration to discuss Strainers and Filtration.
Filtration – Liquid Strainers, Featuring Fluid Engineering
– Types of Strainers for liquid applications
– Selecting a Strainer based on application
– Industry Terms and Standards
Filtration – Gas Filters, Featuring TM Filtration
– Various Methods and Types of Construction for Gas Filters
– Theory & Engineering of Gas Filtration and Separation
– Application information Concerning Gas Filtration
Submit the form below to watch the recording!