Watch videos, download datasheets and get technical insights from the application engineers at Peerless.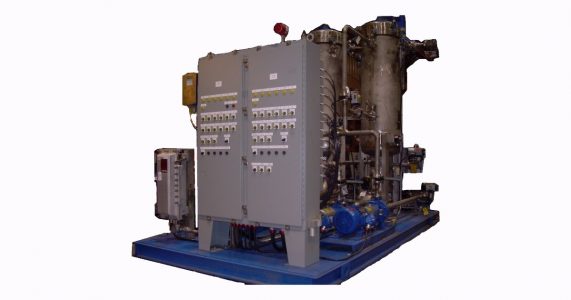 Electrical Area Classification - Featuring Allied Circuits
Recorded Webinar - August 20, 2020
As part of our Peerless eLearning Training Series, this is a recorded webinar with our partner Allied Circuits, to discuss the topic of Electrical Area Classification.
This discussion covers the following:
  – Hazardous Area Classifications / ATEX
  – Understanding Panel Concepts
  – NEMA Ratings
  – Wire Management
Submit the form below to watch the recording!