Watch videos on various topics including industrial hose safety, component kitting, financial costs of steam systems, and more – through FAQs, webinar recordings, training videos, etc.!
Watch videos, download datasheets and get technical insights from the application engineers at Peerless.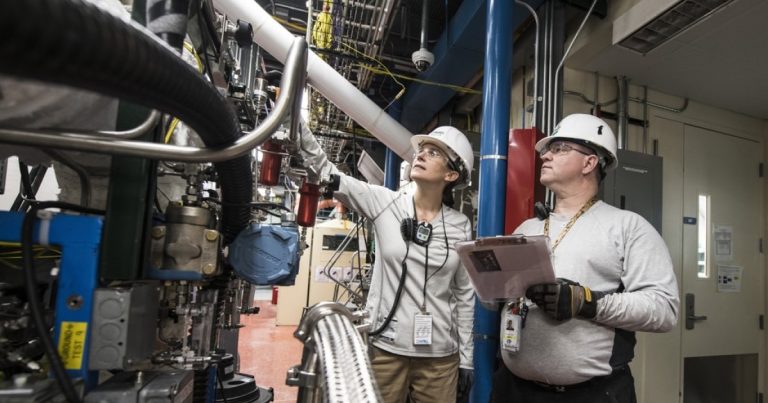 Demystifying CRN's for Equipment Manufacturers - with PV Engineering
As part of our Peerless eLearning Webinar Series, this is a recorded webinar featuring PV Engineering when we discuss the topic of Canadian Registration Numbers (CRNs).
This discussion covers the types of CRN design requirements for:
– Pressure Vessels, Boilers, Heat Exchangers, Autoclaves
– Fittings
– Used Equipment
– Piping
– Design validation methods
– CRN numbering system explained
– Is it a vessel or a fitting?
– How to find registered products
Submit the form below to watch the recording!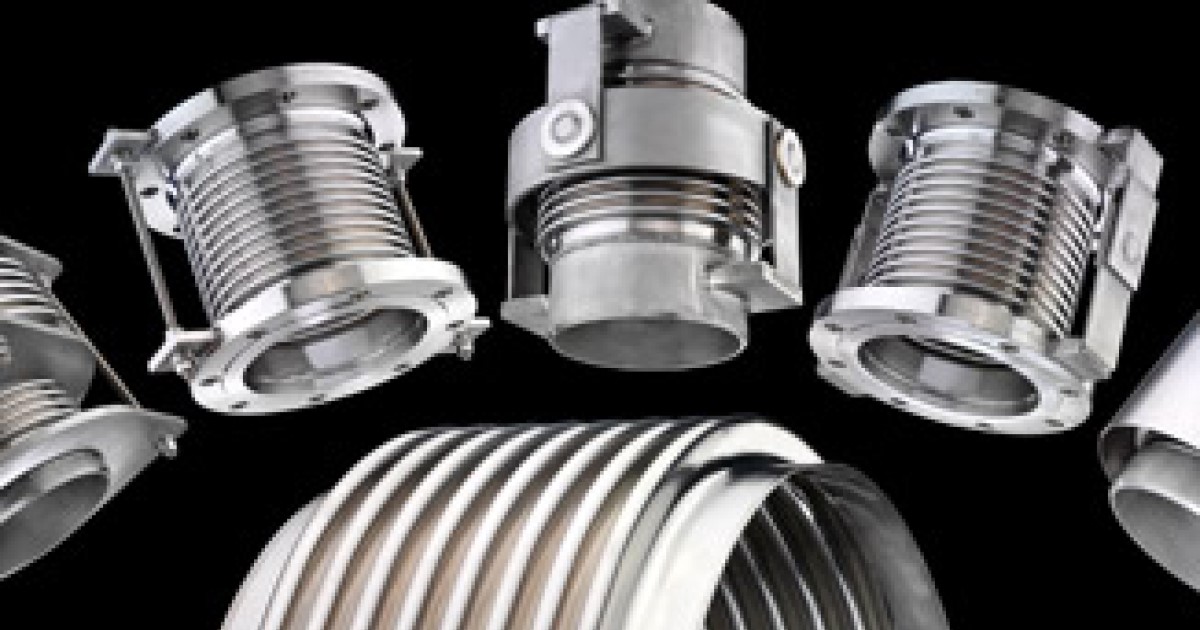 Watch Training Videos on Metal Hose & Expansion Joints
Want to learn more about Metal Hose & Expansion Joints? These eLearning training videos give you access to knowledge and expertise that will help ensure your operations run as safely and efficiently as possible.
As a leader in industrial process solutions, we uphold the importance of building safe, reliable piping systems engineered to be efficient and sustainable for years to come.
Peerless News
Industry News and Notes