Looking for training videos?
Topics include: Industrial Hose Safety, Electrical Wiring Diagrams, Component Kitting, Valve Actuation, Tube Fittings, Ball Valves, Teflon Hose, DBBs, Hose Couplings, and more!
Watch videos, download datasheets and get technical insights from the application engineers at Peerless.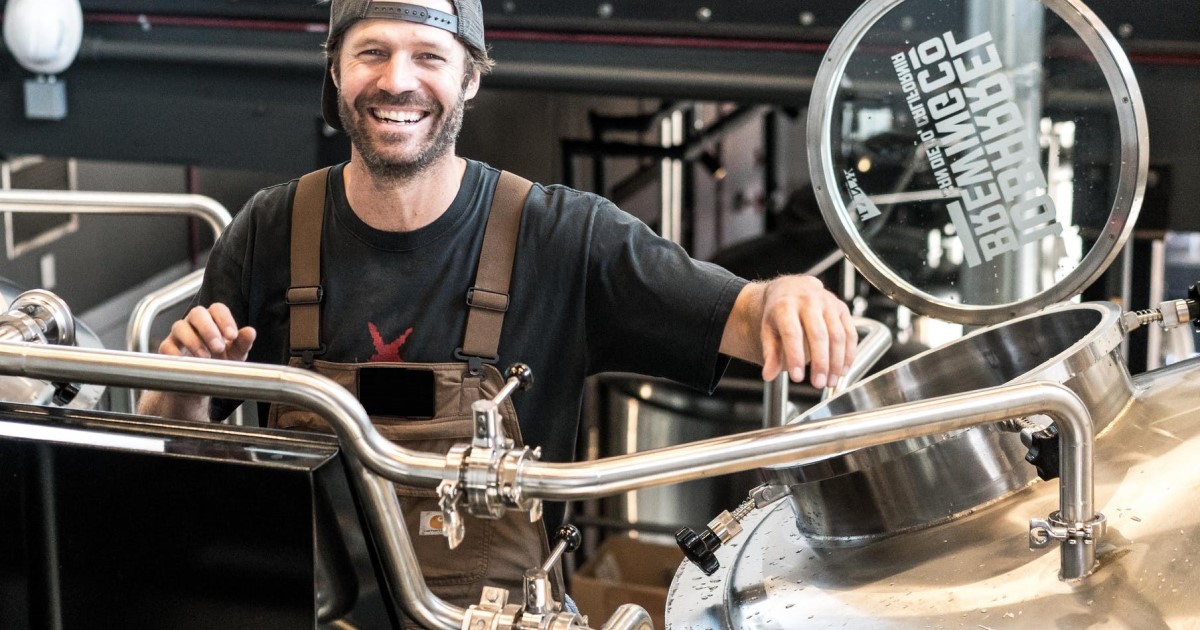 It's essential that your plant personnel and engineers have access to the knowledge and expertise necessary to ensure operations run as safely and efficiently as possible.
Peerless eLearning Sessions offer interactive, instructor led training; at no additional cost. We have an extensive catalog of interactive topics that can be presented to you and your team, live via the web in as little as 15 minutes.
We are happy to meet you online via the solution that suits you best.
eLearning sessions can be customized for your team to develop the knowledge they need to enable them to maximize the performance of your process components. 
Interested in specific training offerings? Request a custom topic today to get started.
eLearning Topics Include: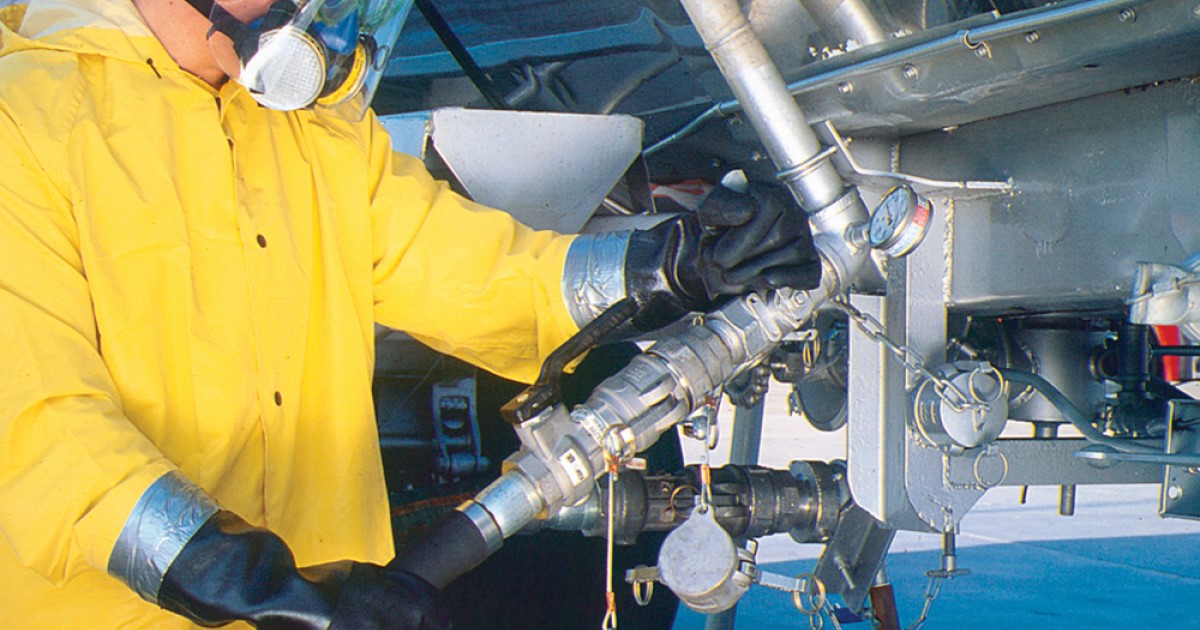 Option 1: Selecting the Right Safety Coupler for Your Application
Description: An introduction to the many available quick disconnect and dry-break options.  Best practices discussion.
Industries: Chemical, Power Generation, Pharmaceutical, Food & Beverage, Pulp and Paper, Cryogenics, Steam
Presenter: Bill Burns – Regional Sales Manager
Manufacturer: OPW Engineered Systems
Host: Gregory Bayerl, Business Development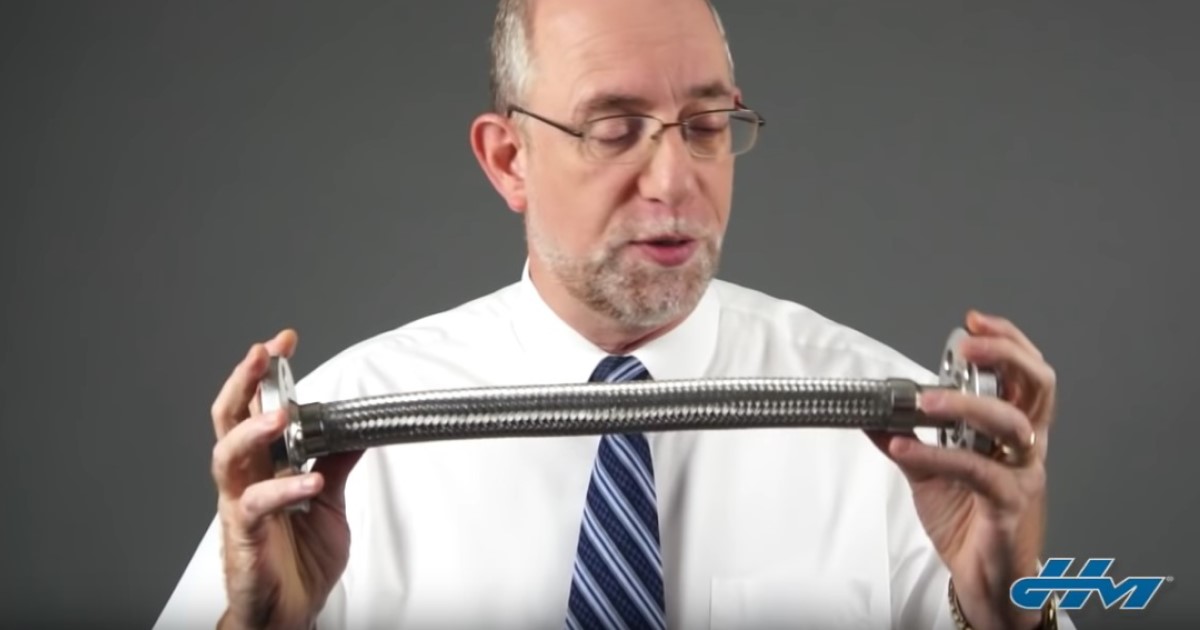 Option 2: When and Where to Use Metal Hose
Description: The do's and don't's of metal hose utilization
Industries: Chemical, Power Generation, Pulp and Paper, Cryogenics, Steam
Presenter: Paul Long – Regional Sales Manager
Manufacturer: Hose Master 
Host: Gregory Bayerl, Business Development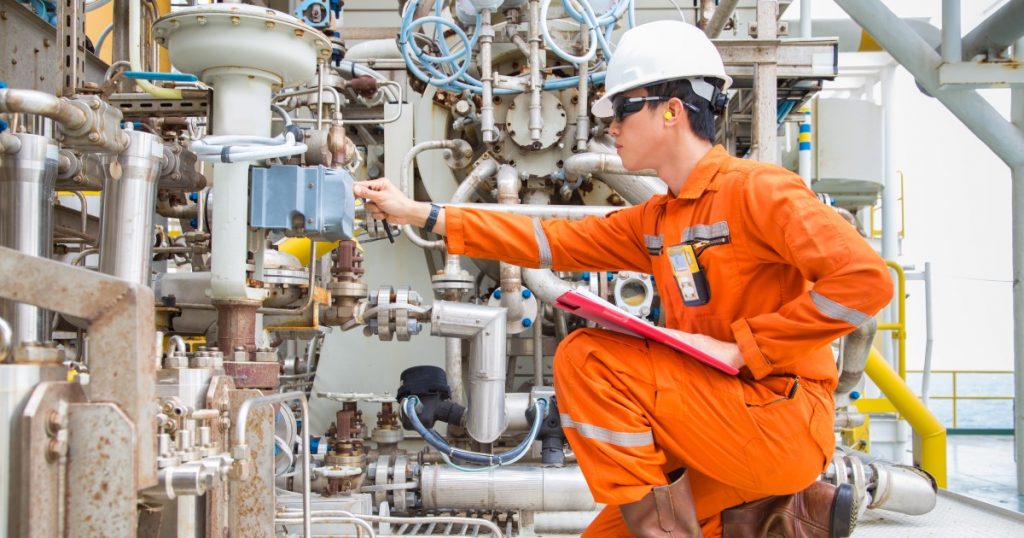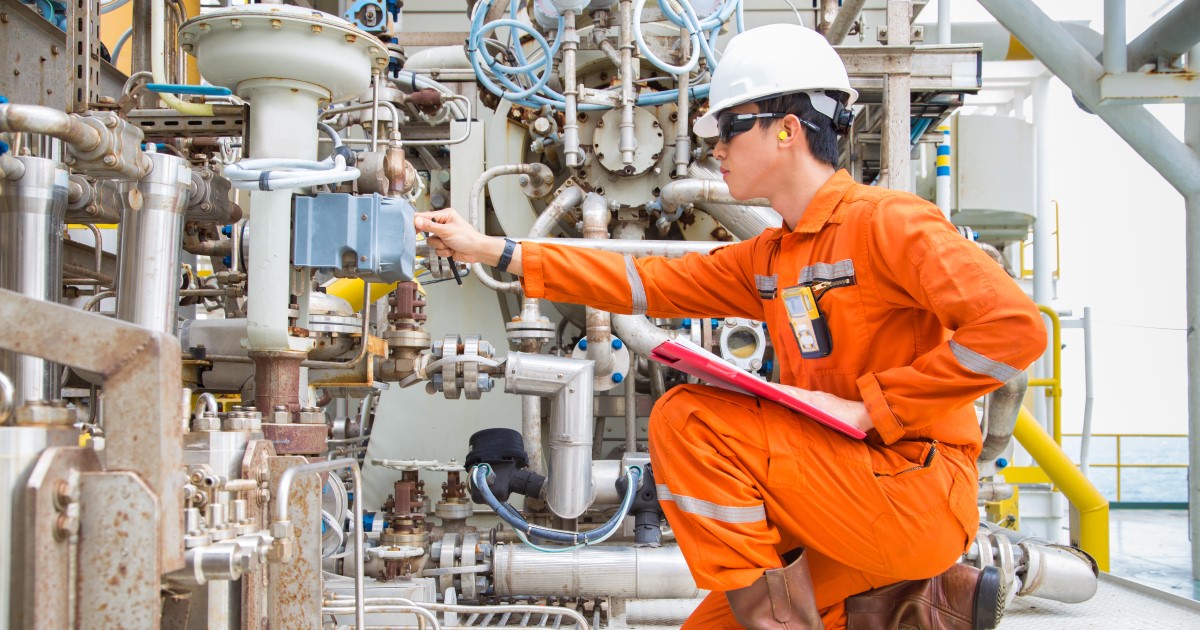 Option 3: Factors That Impact The Lifespan of Teflon Lined Valves
Description: Learn about the typical lifespan of a Teflon Lined Valve and conditions that impact it.
Industries: Chemical; Power Generation; Pulp and Paper
Presenter: Brad Eldridge – National Sales Manager
Manufacturer: Aegis Valve
Host: Gregory Bayerl, Business Development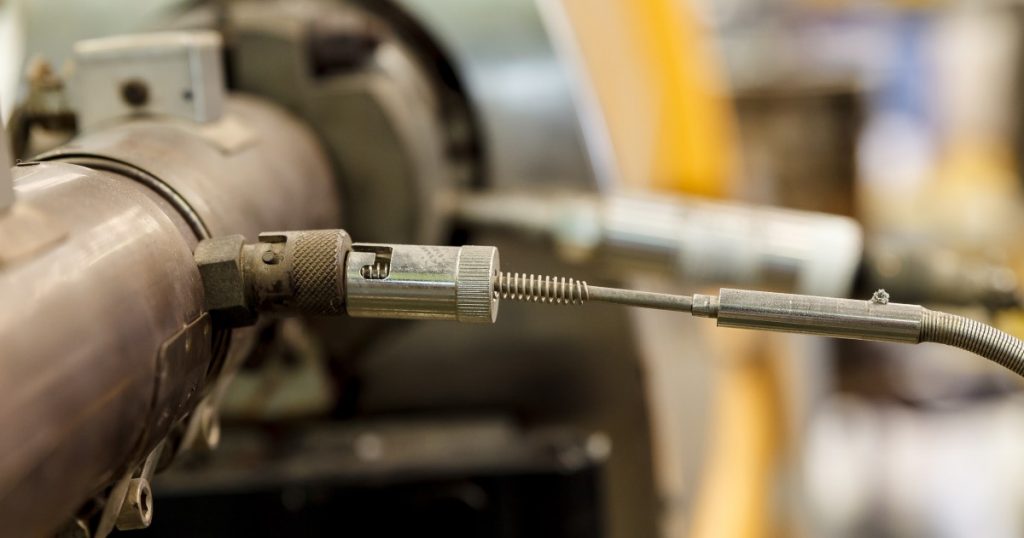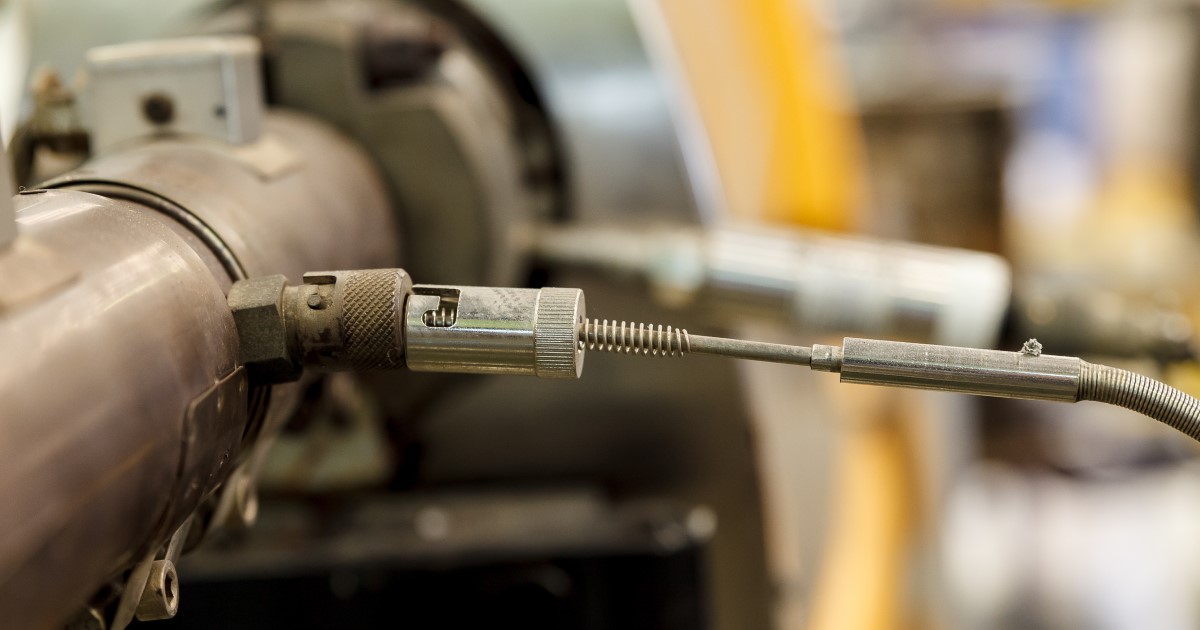 Option 4: When To Use Thermocouples vs. RTD's
Description: Here, we will highlight the differences between them and look at some common factors that go into making the decision between using one or the other.
Industries: Chemical, Power Generation, Pharmaceutical, Food & Beverage, Pulp and Paper, Cryogenics, Steam
Presenter: Justin Closs – Regional Sales Manager
Manufacturer: REOTEMP
Host: Gregory Bayerl, Business Development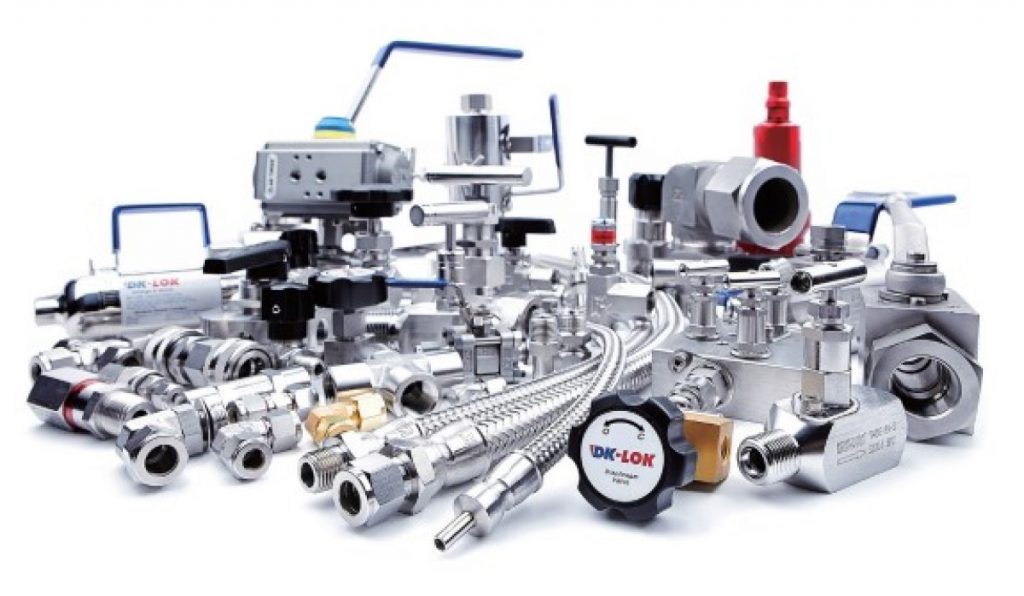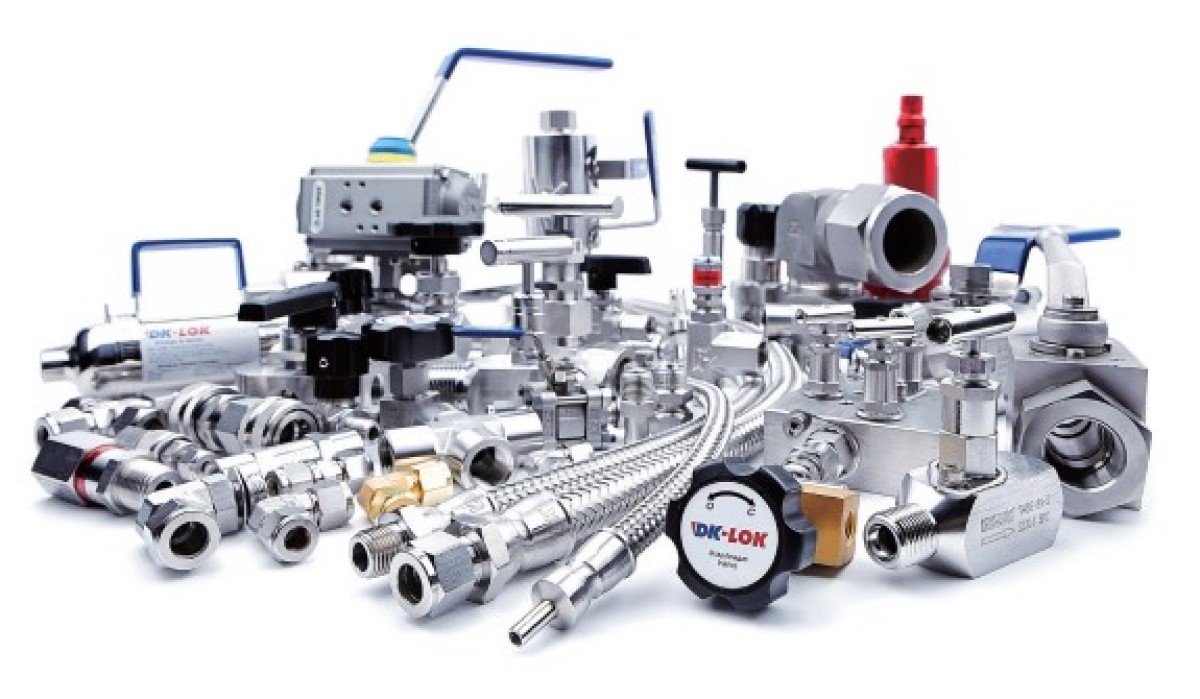 Option 5: What Makes A Fitting As Good Or Better Than Swagelok
Description: When it comes to Double Ferrule tube fittings and valves, we all think of the Swagelok brand as the industry leader, and they certainly are.  How do others compare?
Industries: Chemical, Power Generation, Pharmaceutical, Food & Beverage, Pulp and Paper, Cryogenics, Steam
Presenter: Ron Cumlander, Executive Vice President
Manufacturer: DK LOK USA
Host: Gregory Bayerl, Business Development
Option 6: Where People and Pipe Meet, Important Factors To Consider
Description: One of the most important safety concerns in a facility is the point where your people and your pipe meet.  Learn about some of important factors to consider when connecting your personnel to your piping system.
Industries: Chemical, Power Generation, Pharmaceutical, Food & Beverage, Pulp and Paper, Cryogenics, Steam
Presenter: David McKendry,  President Peerless
Manufacturer: Various
Host: David McKendry, Peerless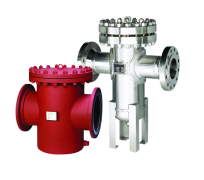 Option 7: Why Strainers Are Essential In Industrial Piping Systems
Description: Learn where and when to use strainers in your system.
Industries: Chemical, Power Generation, Pharmaceutical, Food & Beverage, Pulp and Paper, Cryogenics, Medical, Education, Government
Presenter: Derek Islip – President
Manufacturer: Islip Flow Controls
Host: Kevin Renaud, Vice President Business Development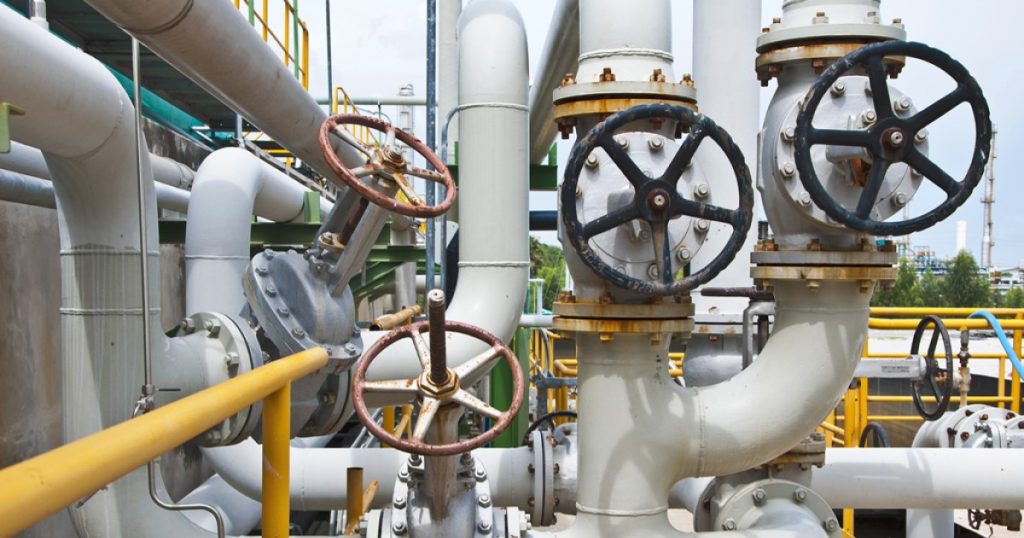 Description: An entry-level review of Valves to include the functionality / purpose of Gates, Globes, Checks, Ball and Butterfly; broad coverage of industry terms and general specifications encountered.
Industries: Chemical, Power Generation, Pharmaceutical, Food & Beverage, Pulp and Paper, Cryogenics, Medical, Education, Government
Presenter: Kevin Renaud, Vice President Business Development
Manufacturer: Various
Host: Kevin Renaud, Vice President Business Development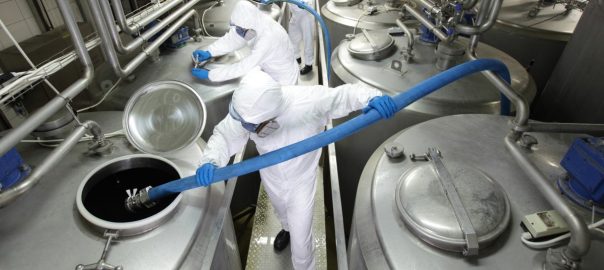 Option 9: Factors To Consider When Selecting Hose Assemblies
Description: Often considered an essential touch point in your process, hose is also often misunderstood. From materials of construction to the qualification of your fabricator there are many pitfalls that can lead to safety concerns.
Industries: Chemical, Power Generation, Pharmaceutical, Food & Beverage, Pulp and Paper, Cryogenics, Medical, Education, Government
Presenter: Austin Smith, Application Engineer
Manufacturer: Various
Host: Greg Bayerl, Peerless