Watch videos on various topics including industrial hose safety, component kitting, financial costs of steam systems, and more – through FAQs, webinar recordings, training videos, etc.!
Watch videos, download datasheets and get technical insights from the application engineers at Peerless.
Instrumentation & Manifold Valves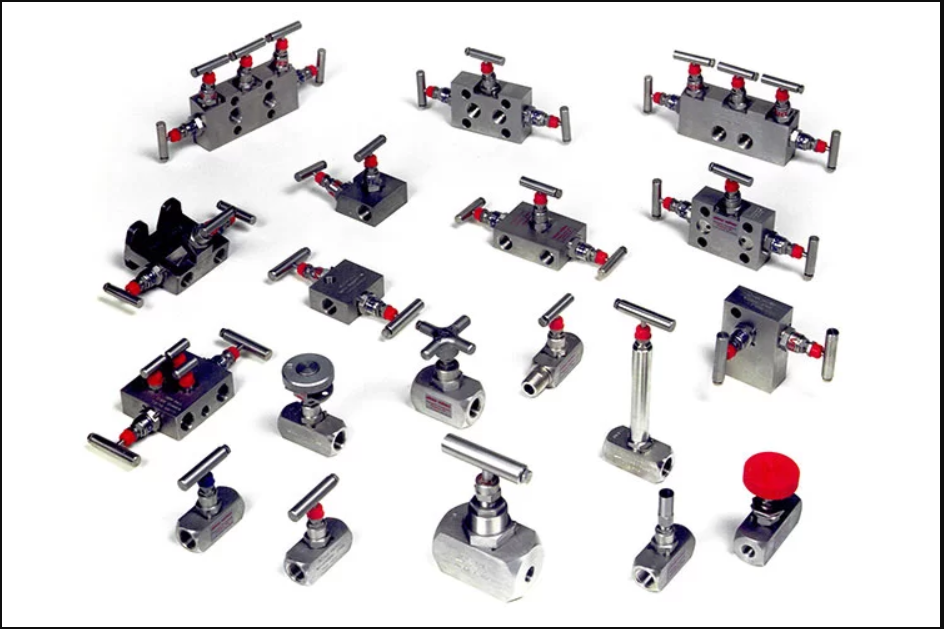 Peerless, Inc. has been Oliver Valves' exclusive partner in the Northeastern US for many years. Oliver Valves offers an extensive range of instrumentation and manifold valves in variety of size, material, specification and pressure classes. We are proud to have the access to their large stock and capabilities to engineer custom solutions to meet specific application needs.
Award-Winning Products and Winning Partnership
Oliver Valves has a history in cutting edge flow control technologies. They are always implementing new solutions and pioneering new technology. Our partnership allows us to provide customers an excellent level of quality and support.
We are accredited to the ISO 9001:2015 quality management system and offers complete component traceability. Oliver Valves are tested in accordance with high performance test specifications, and operate above and beyond the requirements of ASME B16.34, API 598 and API 6D, ensuring quality and safety are paramount. In house production and special testing includes:
Hydrostatic and Nitrogen Testing
Helium leak detection
Fire Testing BS6755 Pt2, API 607/4
Cryogenic testing
L.P.I. & M.P.I. NDT methods
Low Pressure Testing
High temperature testing
Oxygen clean facilities
Blasting and painting facilities
Do you need help sourcing valves, with engineering precision and reliability?
As a leader in industrial process solutions, we uphold the importance of building safe, reliable piping systems engineered to be efficient and sustainable for years to come.