Watch videos, download datasheets and get technical insights from the application engineers at Peerless.
Wed., July 8, 2020 @ 11AM EDT
Double Block and Bleed Valves 101, Traditional Methods vs Current Best Practices – Featuring Rob Porter of Oliver Valves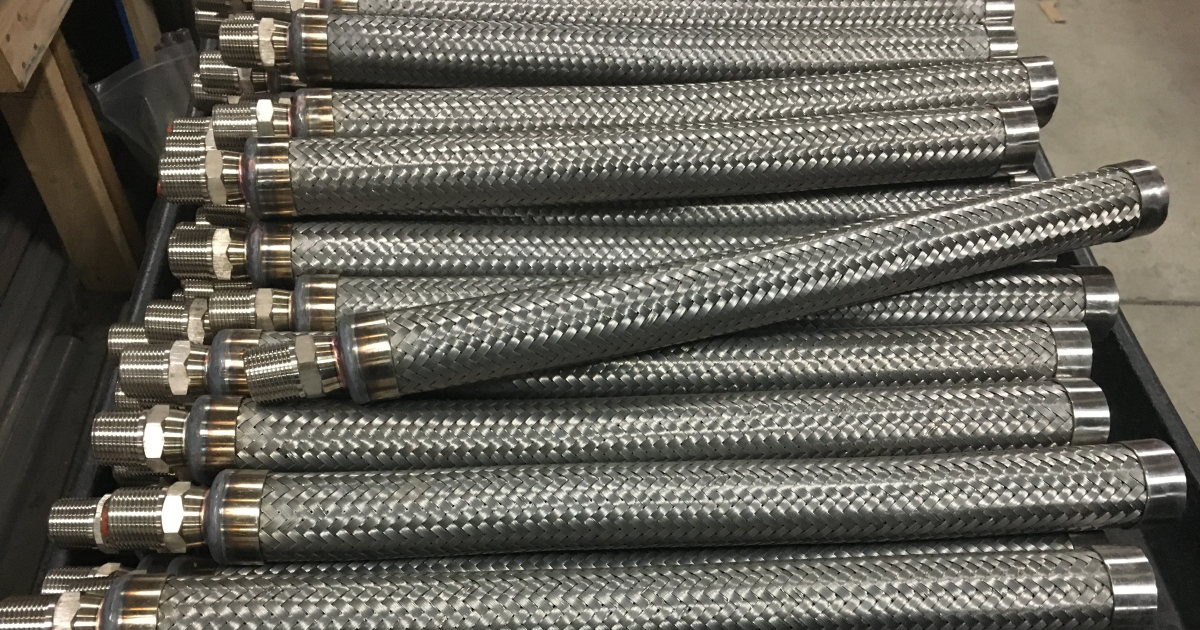 Flexible Stainless Braided Hose
Metal hose fabrication service with customized assembly capabilities.
Peerless offers a complete metal hose fabrication service with customized assembly capabilities. Our experienced team and quick turnaround times mean your metal hose assembly is one less thing you need to worry about.
Here at Peerless, our fabrication shop can weld and braze end fittings on many types of hose including stainless steel, carbon steel, monel and bronze corrugated hose assemblies as well as expansion joints and special piping systems. Applications include chemical; oil refining; steel, pulp and paper, food and beverage; utilities; power plants; petrochemical; bulk material handling; cryogenics and LNG transfer and water treatment.
Our partnership with Hose Master has allowed us to provide our customers with outstanding technical customer service, on-time deliveries and continued engineering innovation.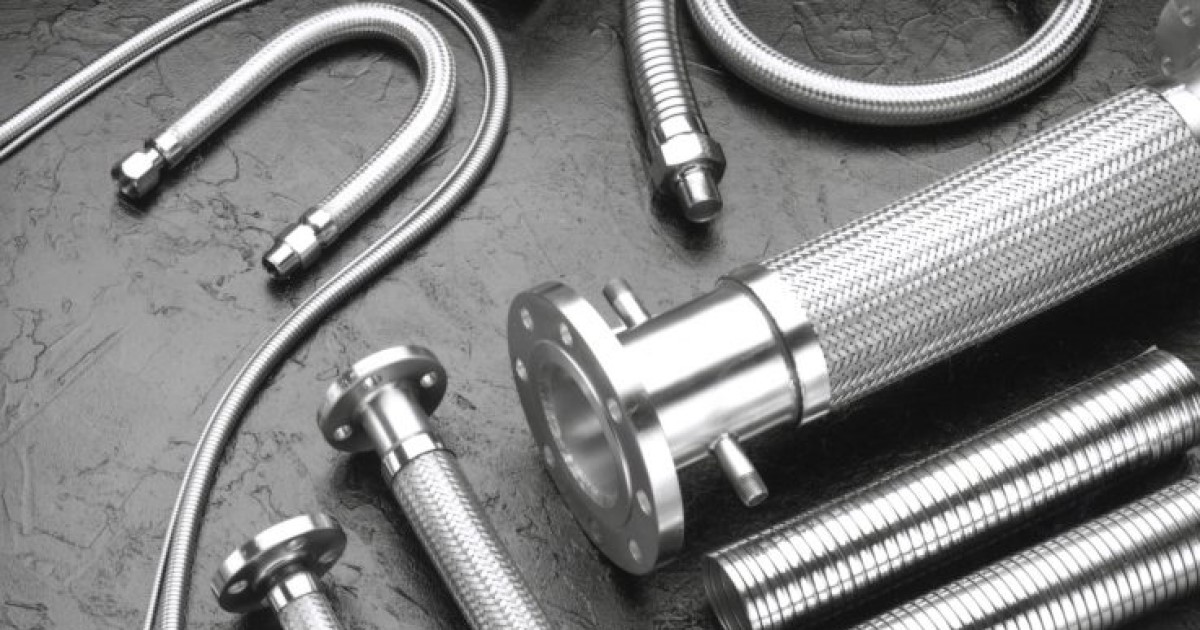 Partner Spotlight: Hose Master
Hose Master is a world-class manufacturer of flexible metal hose and expansion joints. Every step in their process from engineering, manufacturing, equipment innovation, service, training and certifications is continuously monitored and improved to deliver the best metal hose and expansion joints.
6 Things to ask for when Traceability Matters
There are many factors to consider when selecting hose and connections for critical process applications, but one that's often overlooked or misunderstood is the idea of traceability.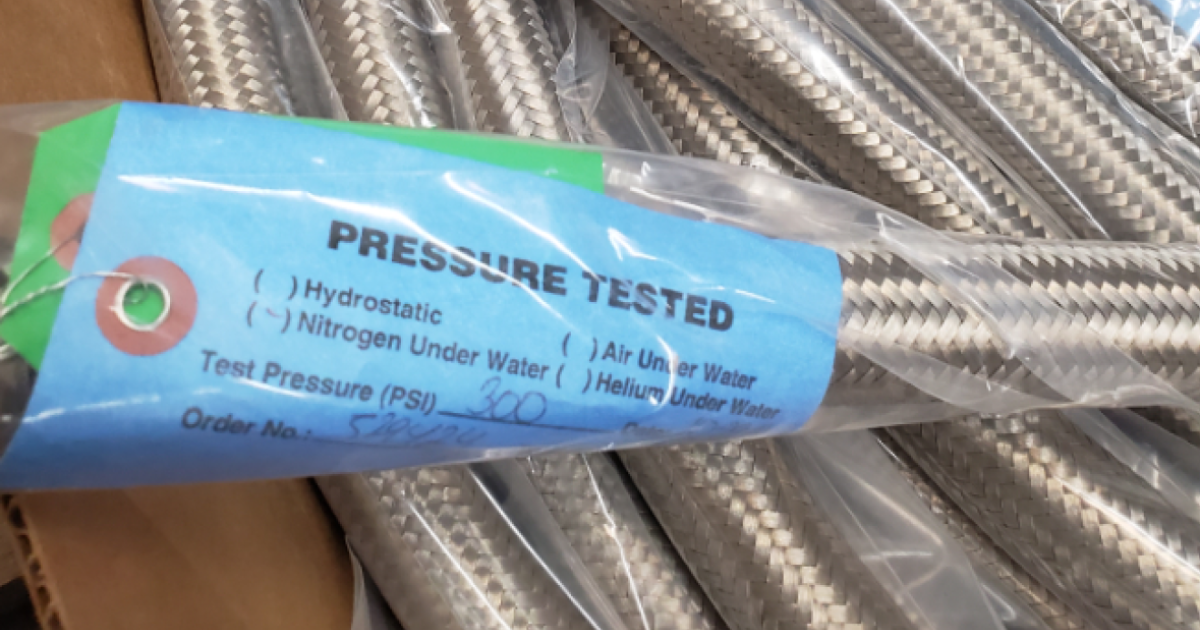 As a leader in safety, Peerless understands the importance of building safe, reliable piping systems that last for years to come.
Peerless News
Industry News and Notes