Aegis Flow Technologies LLC
Aegis offers a fully comprehensive line of valve, pipe, and fittings for all your highly corrosive and ultra-pure process systems.
Best-In-Class Valve and Pipeline Solutions
AEGIS Flow Technologies LLC is ISO 9001 certified and strives for continuous improvement and exceeding customer expectations with an emphasis on safety, quality and the environment.
AEGIS manufactures valve and pipeline solutions including Lined Ball Valves, Lined Butterfly Valves, Lined Plug Valves, Lined Diaphragm Valves, Specialty Valves, Lined Sample Valves, Lined Pipe and Fittings, Lined Control Valves, Lined Safety Relief Valves and Automation.
Working together, our partnership with AEGIS Flow Technologies has allowed us to provide our customers with outstanding technical customer service, on-time deliveries and continued engineering innovation.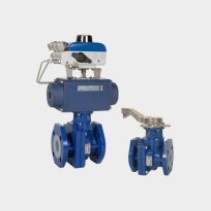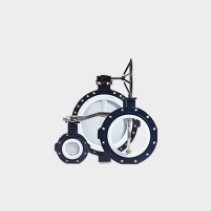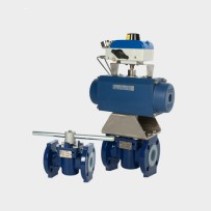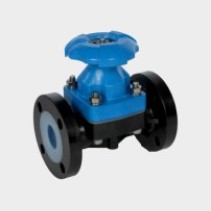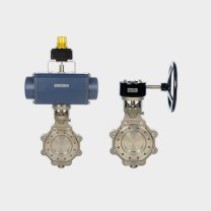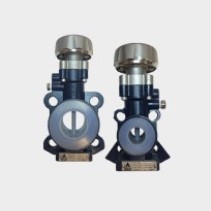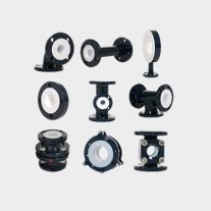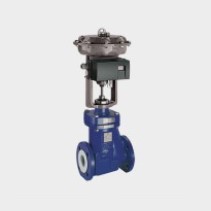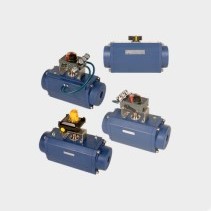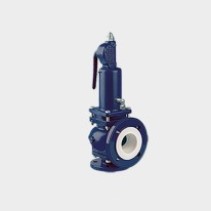 As a leader in safety, Peerless understands the importance of building safe, reliable components that last for years to come.
Peerless was founded in 1914 by three business partners but in 1917, a leading stockholder named John C. McKendry was named company president. Now more than 100 years later, Peerless is still owned and operated by the McKendry family and John's great-grandson David is leading the way.
With extensive partnerships reaching over 200 manufacturers, we would like nothing more than to be your trusted resource for industrial flow component supplies. We can help you build safe,  trusted piping systems you can rely on for years to come.
Have questions about AEGIS Flow Technologies?
Our mechanical engineers are ready for challenging specifications.